Cryotherapy products for all your business & personal needs with worldwide delivery and support. Contact us
Premium Cryotherapy Machines
Whole Body Cryotherapy Chambers & Local Cryotherapy Machines

Cryotherapy Chamber, Cryosauna, Local Cryotherapy Machine Manufacturer
CRYO XC™ Plus
Advanced Whole Body Cryotherapy equipment for rapid cold immersion.

Cryotherapy chamber & cryosauna manufacturer
CRYO XC™
Whole Body Cryotherapy equipment for rapid cold immersion.

Cryotherapy chamber & cryosauna manufacturer
CRYO LC
Cryotherapy Device for Cryofacial, Spot Cryotherapy & targeted treatments

Cryotherapy chamber & cryosauna manufacturer
Cryotherapy Machines
Premium Quality Cryo Chambers & Local Cryo Machines
CRYO XC™ plus
Whole Body Cryo Chamber
The CRYO XC™ Plus is our flagship cryo chamber. Equipped with cutting edge features that meet the highest safety standards, the CRYO XC™ Plus offers the coldest experience among cryotherapy chambers with a balanced cabin temperature and high reliability in operation.
Services
All CRYONiQ customers have access to a full range of services
Our services range from Delivery, Installation, Financing, Operator Training, assistance with Nitrogen supply, After-sale support
as well as keeping stock of new & used units for faster lead times.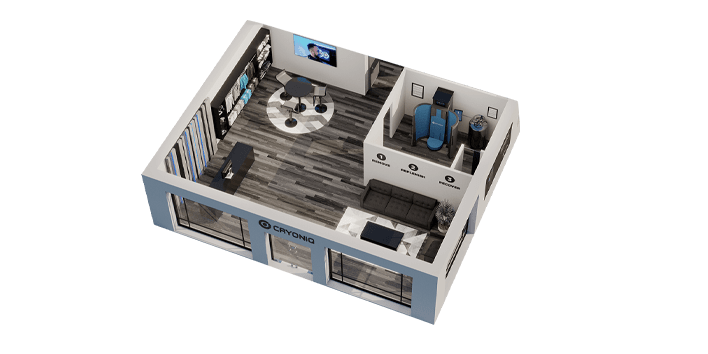 Get Assistance for Your Cryotherapy project
We provide a complete set of services from site-planning to training designed to complement our whole-body cryotherapy chambers and local cryotherapy devices for businesses and for home use.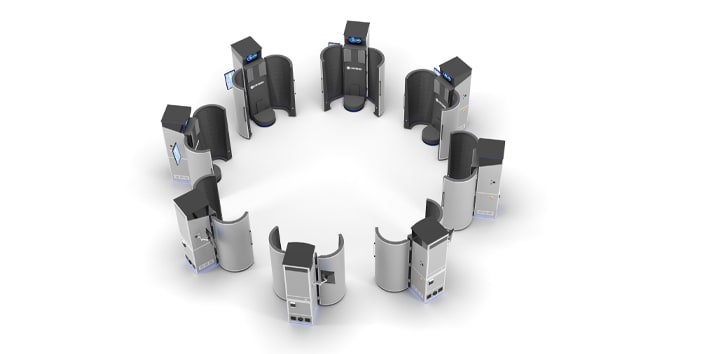 Get Financing for Your Cryotherapy Machine
We offer flexible financing options starting from equipment lease, business loans, in addition to cryotherapy machine trade-in, franchising opportunities and great deals on equipment packages.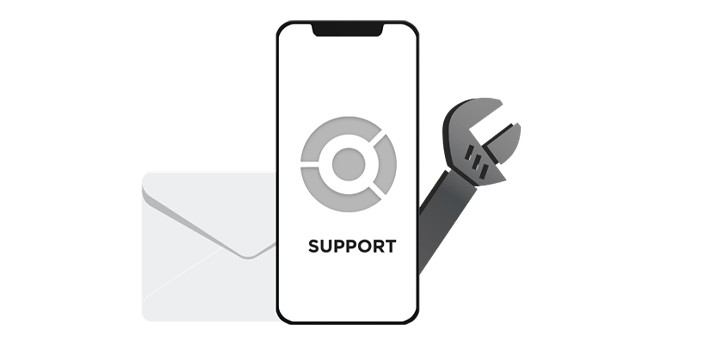 Get Support for Your Cryotherapy Products
Tech Support is a driving force for improved reliability and innovation of our cryotherapy machines. Find out about our support, how our machines work or Request Tech Support.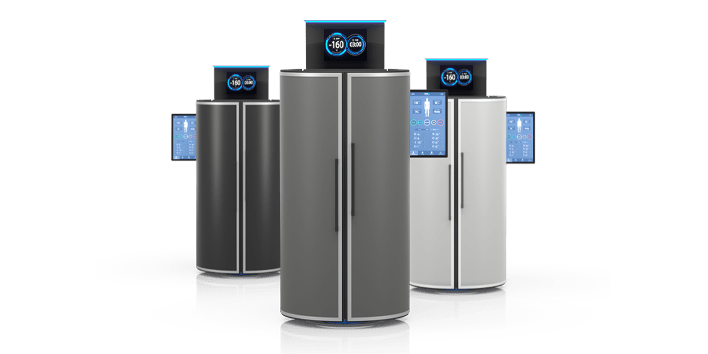 Available Stock & Used Cryo Chambers
Get information on Stock & Used cryo chambers that we currently have for sale. Buy Stock units for faster lead times or Used units at a discounted price. Request a calculation of the cost to set up.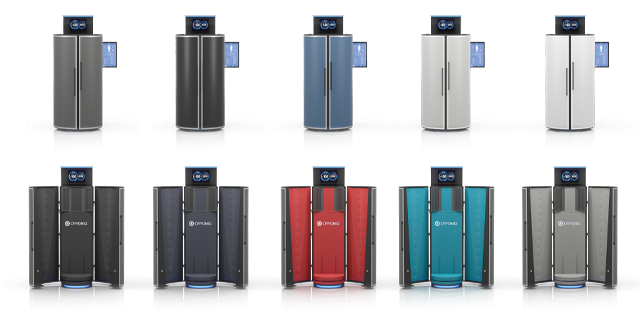 Customize Your Own Cryotherapy Chamber
Find out how you can Customize your own Cryotherapy Unit, with systems, models, color options, additional options and services. You'll receive a detailed Quote based on your selection.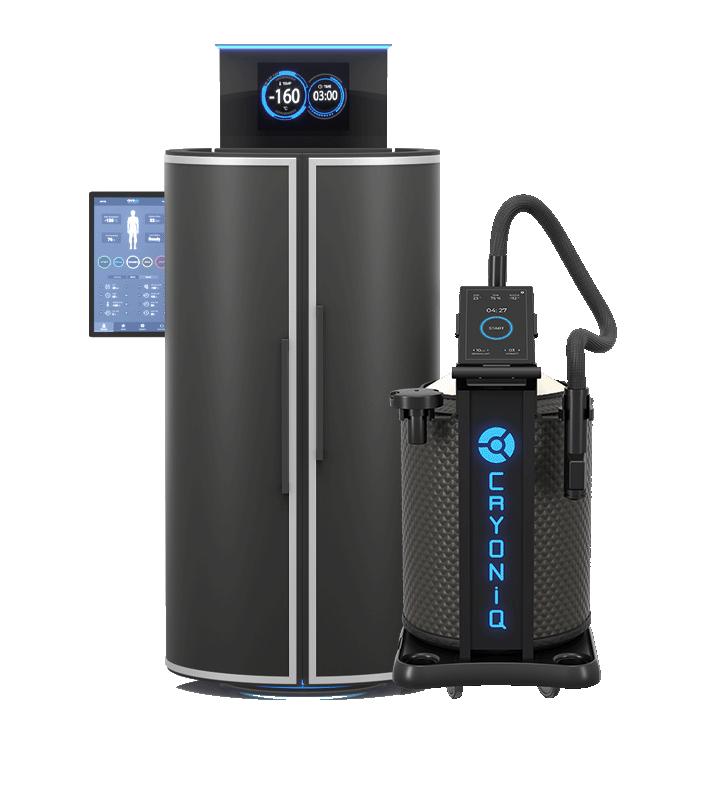 Visit Our Showroom or Schedule a Video Call
Visit one of our showrooms and you will find out how our cryotherapy equipment works, you will have the opportunity to try our products and get into more detail with options and services.
About
Learn about our Customers, CRYONiQ, Partners & Cryotherapy
Read our story, find out who our customers are, how to become a partner and how cryotherapy & cryochambers work.
CRYONiQ News
Get the Latest News on Cryotherapy & CRYONiQ
1 Prices listed for products and services may vary. Please reach out to a CRYONiQ representative for accurate offers & calculations.
2 Financing Options are available for qualifying applicants in the United States & United Kingdom.
3 CRYONiQ Group manufacturing facilities are ISO 9001 certified facilities located in the EU. All products carry the CE mark.
4 The CRYO XC™ and CRYO XC™ Plus Cryosauna have been evaluated by the FDA under the 513(g) process. The FDA has concluded the CRYONiQ cryosauna is not a medical device.
5 Products manufactured by CRYONiQ Cryotherapy are not intended to diagnose, treat, cure or prevent any disease or chronic illness.