CRYO XC™ Color Options
View the color options for the CRYO XC™ Plus / CRYO XC™ cryotherapy chamber.
Color options
CRYO XC™ Plus | CRYO XC™
Select the color combination that best fits your interior design, your business personality or one that fits into your organizations colors scheme.
Pallete of Colors
CRYO XC™ Plus | CRYO XC™
The pallete of colors available for the CRYO XC™ Plus and the CRYO XC™ was selected by our customers in a number of surveys. Since then, the selected colors have become classics. Scroll down and click through the customizer below to select your preferred color combination or go to our Configurator to customize the entire cryotherapy unit step by step.
Exterior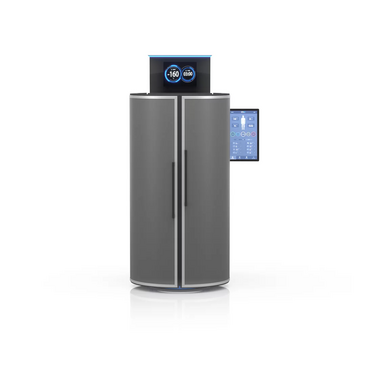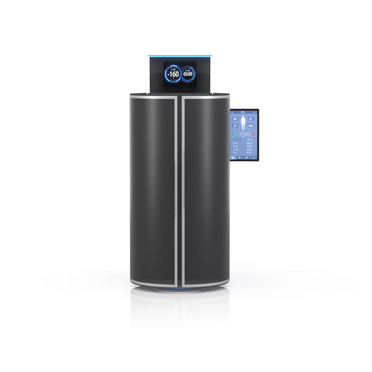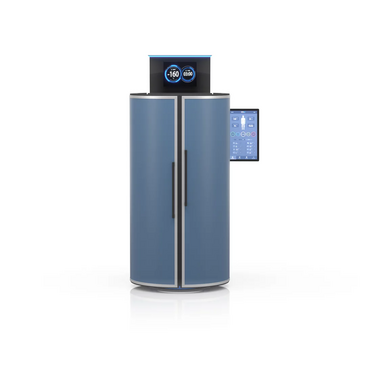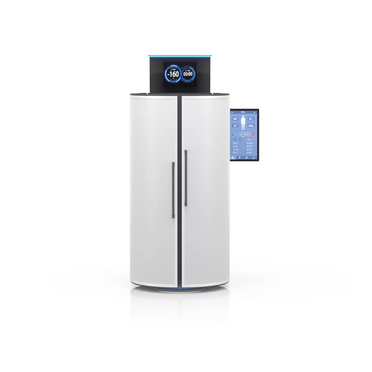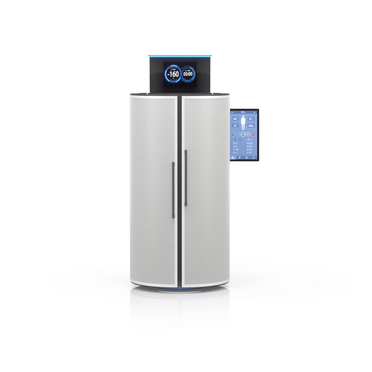 Interior